C.D.S. Portable Toilets is a leading portable toilet company in the North Country, offering a comprehensive range of services to meet your portable sanitation needs. With a commitment to cleanliness, quality, and customer satisfaction, we strive to deliver exceptional service for events, private rentals, camping, and more.
Portable Toilet Rentals
Whether you're organizing a small outdoor gathering or a large-scale event, our portable toilet rentals are tailored to meet your specific requirements. We offer a variety of options, including standard toilets and handicap-accessible units, ensuring that all attendees have access to clean and convenient restroom facilities.
Camper Pump Outs
If you're enjoying the great outdoors in your camper or RV, our camper pump out service is here to help. We provide efficient and professional pump outs to ensure that your camper's waste tanks are properly emptied, maintaining a sanitary and pleasant environment throughout your camping experience.
Private Unite Pump Outs
For customers who have their own private portable toilets, we offer private unit pump outs. Our team will visit your location and professionally pump out and clean your portable toilet, ensuring that it remains in optimal condition for continued use.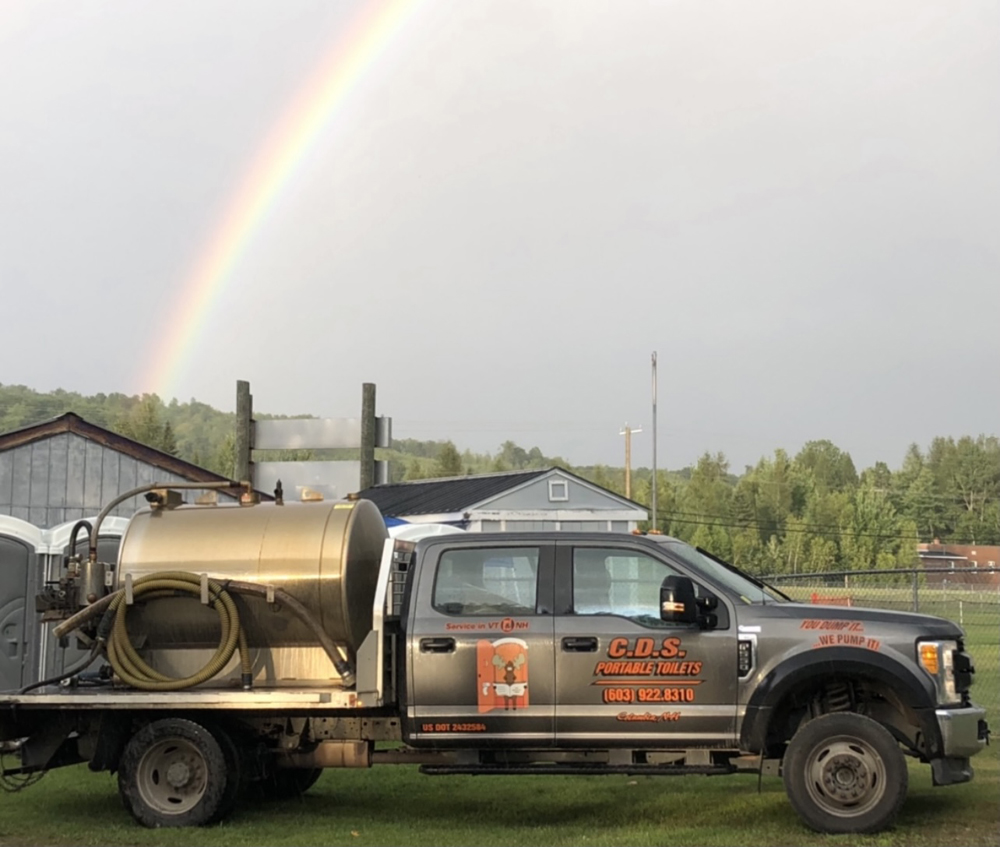 Portable Toilets & Washing Stations
Standard Toilets
Our standard portable toilets are equipped with a sturdy construction and essential features, such as a toilet seat, toilet paper dispenser, and ventilation to minimize odors. They are suitable for various outdoor events, construction sites, and temporary facilities.
Handicap Toilets
We understand the importance of accessibility for individuals with mobility challenges. Our handicap-accessible portable toilets are designed to comply with ADA (Americans with Disabilities Act) regulations, providing spacious interiors, handrails, and wheelchair-friendly entry points.
Wash Stations
Hygiene is a top priority at C.D.S. Portable Toilets. Alongside our portable toilets, we offer wash stations that allow users to conveniently clean their hands with fresh water and soap. These stations are particularly valuable in situations where handwashing facilities are limited.
Flush Toilets for Events
For special events where a higher level of comfort and convenience is desired, we offer flush toilets. These units provide a more traditional restroom experience, complete with a flushing mechanism and a freshwater supply for added comfort.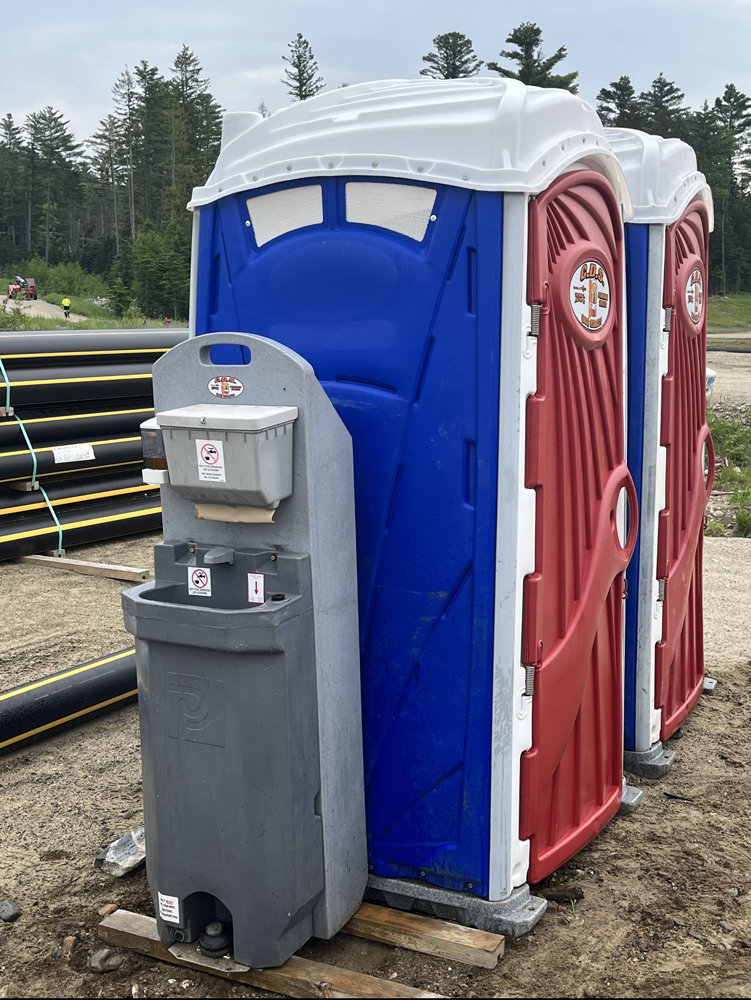 C.D.S. Portable Toilets: Your Partner in Clean and Reliable Sanitation Solutions
When it comes to portable toilet services in the North Country, C.D.S. Portable Toilets is the trusted name to rely on. We are dedicated to providing top-notch customer service, ensuring that our portable toilets are clean, well-maintained, and delivered promptly to your desired location.
Our experienced team is here to assist you in selecting the right products and services for your specific needs, whether it's for a special event, private rental, camping trip, or any other occasion. We take pride in exceeding our customers' expectations and ensuring a positive experience with every interaction.
Contact C.D.S. Portable Toilets today to learn more about our services, request a quote, or make a reservation. We look forward to serving you and providing the clean, reliable, and convenient portable toilet solutions you deserve.
Contact C.D.S. Portable Toilets Today!
When it comes to portable toilet services in Colebrook, NH, and the North Country area, C.D.S. Portable Toilets is the name you can trust. We are committed to providing clean, affordable, and friendly service that exceeds your expectations.
To learn more about our services, request a quote, or make a reservation, please contact our team today. We are here to assist you and ensure that your portable toilet needs are met with excellence.