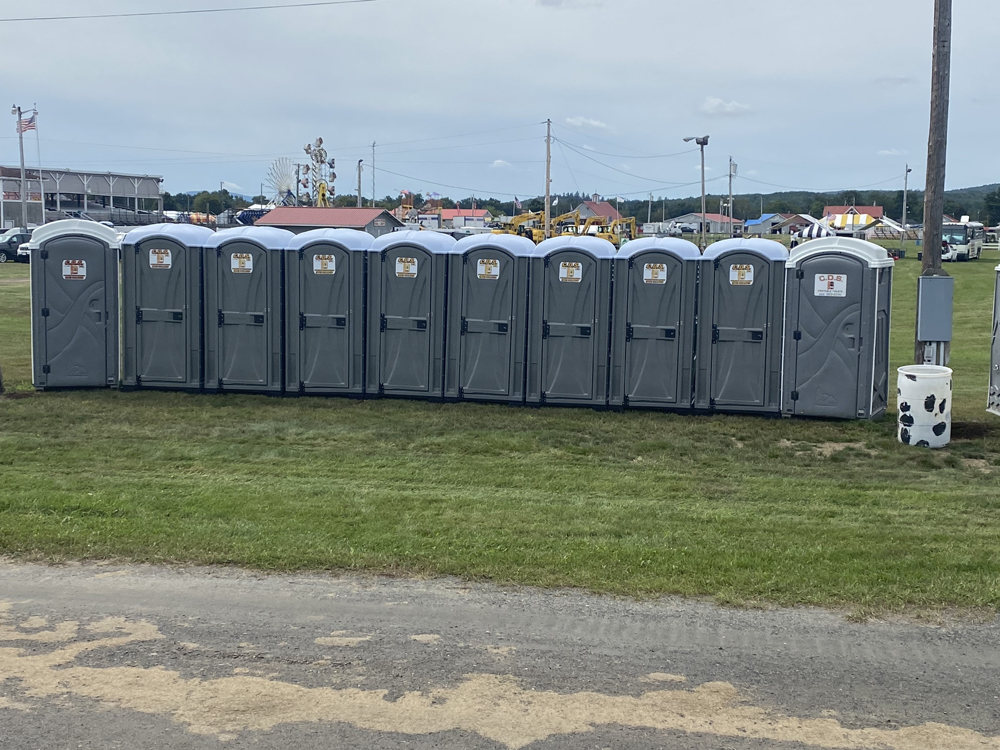 Portable Toilet Rentals
Rent portable toilets for events, residents, camps, and more. Our reliable and hygienic facilities ensure comfort and convenience. Trust us for top-notch sanitation solutions that leave you worry-free and your guests happy.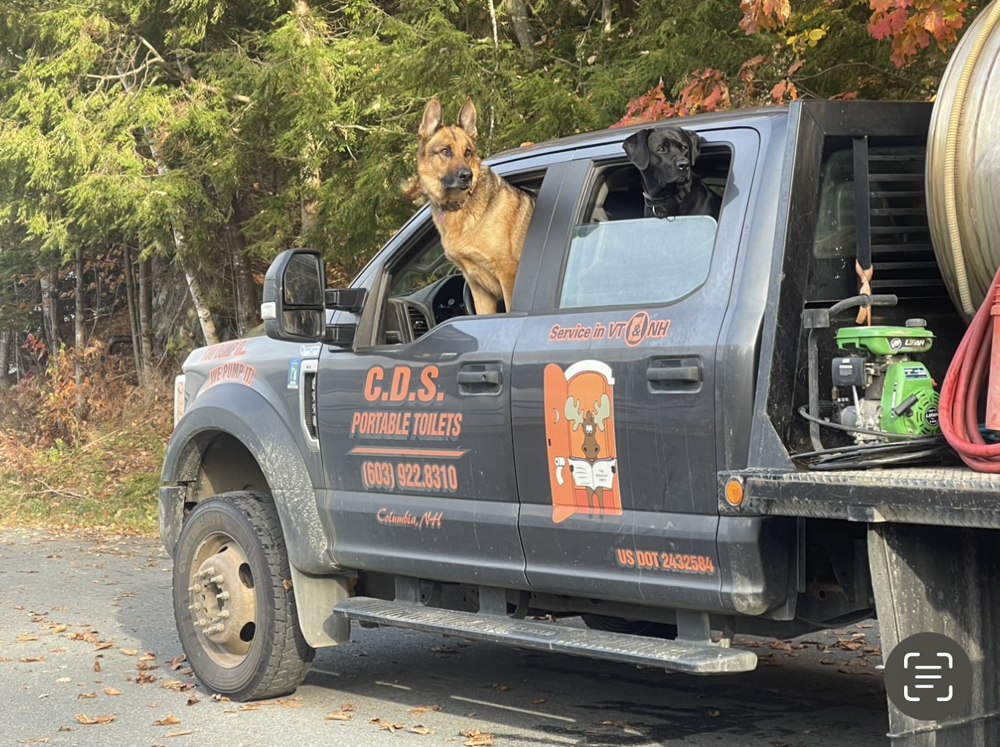 Camper Pump Outs
Need a camper septic pump out service? We've got you covered!  Say goodbye to waste tank worries and enjoy your travels worry-free. Trust us for a clean and odor-free experience, leaving you free to focus on your next adventure.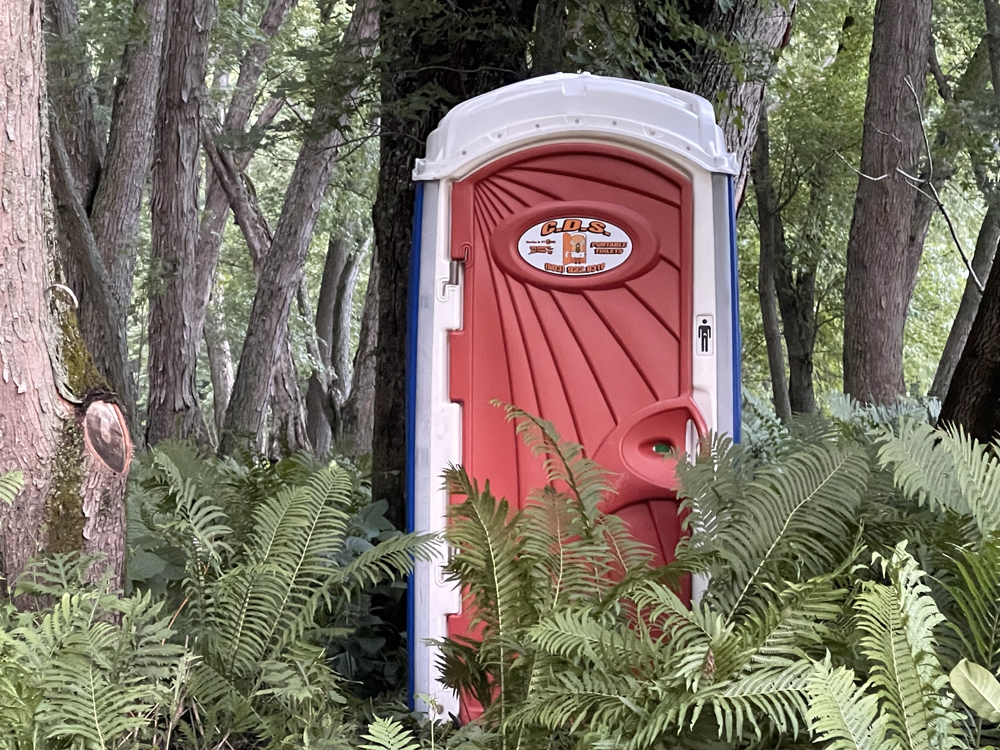 Private Unit Pump Outs
Experience hassle-free private unit portable toilet pump out services. Our professional team ensures efficient and discreet sanitation solutions. Trust us for clean, reliable, and convenient pump out services.